Welcome to See Be Wellbeing
I currently run a Tai Chi Qigong session at Wilbarston Village Hall on a Wednesday at 1.30pm.
---
Hi, I am Caroline and I am a holistic therapist that wants to help you relax, rebalance and reconnect to promote emotional and physical wellbeing.
In this video I share my story, what I do, why I do it and how I can help you to Relax, Rebalance and Reconnect.
I practice the following:
Tai Chi Qigong sessions for relaxation and wellbeing
Reflexology
Indian Head Massage
Reiki for humans and animals
Life Coaching with NLP techniques
See my
therapies
and
Qigong
page for further information.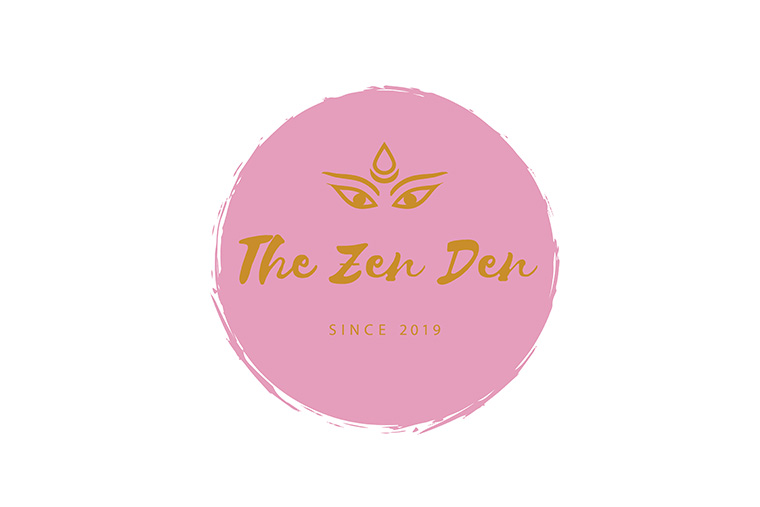 Zen Den
I am excited to announce the opening of my new luxury rural retreat in Stoke Albany, Leicestershire - my Zen Den. Click here for a sneak preview and to see who won the naming competition!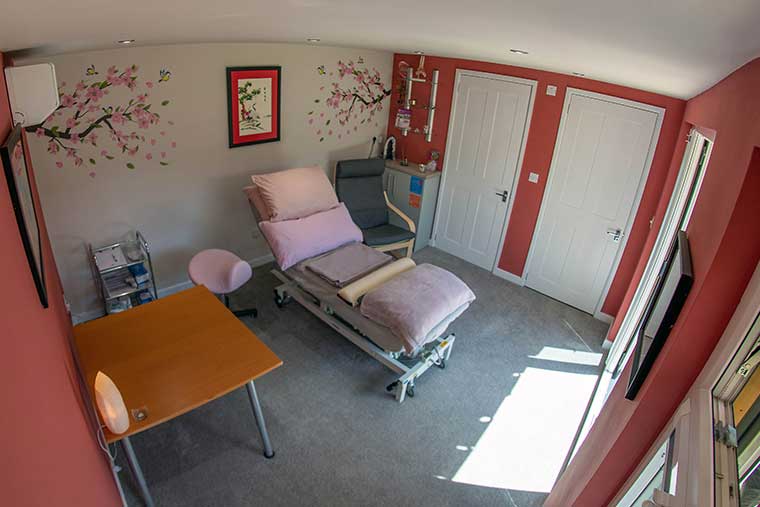 Reflexology
If you feel stressed or anxious, have difficulty sleeping or feel that you need to improve your general wellbeing and state of mind then please feel free to contact me, as I may very well be able to help.
I know from personal experience just how effective these therapies can be in removing stress, anxiety and allowing the body to return to a healthy, balanced, happy state.

My approach is very open, positive and non-judgemental with the overall aim of helping you to relax and enjoy your treatment as much as possible to achieve the maximum benefits.

Testimonials:

"I wanted to write this testimonial for Caroline of See Be Wellbeing to thank her for the sessions of reflexology I received over the summer. Caroline took the time to listen to a condition that was diagnosed after I was seriously ill at Christmas time. We investigated a complimentary course of reflexology to coincide with hospital treatment I have been receiving. After the first session I noticed that the treatment did indeed alleviate symptoms. Then the second and third improved further. I will continue with Caroline to help compliment my other treatment. I have no hesitation in recommending Caroline's kind, patient and professional service that she gives to her clients. Thanks again Caroline!" Angela in Kettering September 2019.

"I just wanted to write a short testimonial to thank you for being so professional and courteous throughout the relaxing and beneficial reflexology / reiki that you performed yesterday. I have been having problems for over three years, you found the problem straight away and have given me advice on the way forward. I felt like a massive weight had been lifted from my shoulders. I will be back for more treatments and will be recommending you to all my friends and family" Sue, Rothwell, March 2019

"I had a course of reflexology treatments with Caroline and each time I came away feeling very relaxed. After having my reflexology my headaches eased which was great as they had been a monthly occurrence that was leaving me feeling drained. I highly recommend Caroline as a knowledgeable and caring therapist" Su, Northampton.

"It was an amazing experience, reflexology to a new holistic level where I felt not only immediate physical relief, but a sense of wholeness and peace within myself and everything around me. A very pleasurable treatment and I just wish Caroline lived closer as I would love to continue with regular treatments!!!" Rosa, Spain

"Having never had reflexology before I did not know what to expect. Caroline made me feel very comfortable and the session was so relaxing that it was a treat in itself. However, I was astounded how many things she highlighted from the treatment. I shall definitely be having follow up treatments and would highly recommend Caroline." Laura, Rugby